Indoor/Outdoor Handset Stations Class I Div.2
ES1600/2600, a page & party Handset Station, equipped with a party-line selector switch (five-party model only), volume control, a ruggedized handset and stainless steel enclosure for hazardous area application or a powder-coated mild steel enclosure for safe-area use. Options are available to add remote monitoring and/ or headset connection.
Stations incorporate a highly efficient 20-watts Class D amplifier and a noise cancelling handset microphone offering good audio clarity even in high noise environment.
Models Available:
ES1665 / ES1667 – Indoor/Outdoor Five-Party Handset Station
ES1664 / ES1666 – Indoor/Outdoor Single-Party Handset Station
ES2665 / ES2667 – Indoor/Outdoor Five-Party Handset Station (240VAC)
ES2664 / ES2666 – Indoor/Outdoor Single-Party Handset Station (240VAC)
Features:
Stainless Steel /Power coated mild steel enclosure
Magnetic off-hook switch
Module swappable with standard handset station
Full 20W rms to associated loudspeaker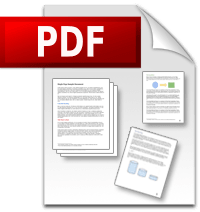 ES1600/2600, a page & party Handset Station, equipped with a party-line selector switch (five-party model only), volume control, a ruggedized